Next Generation
America's Lead Provider!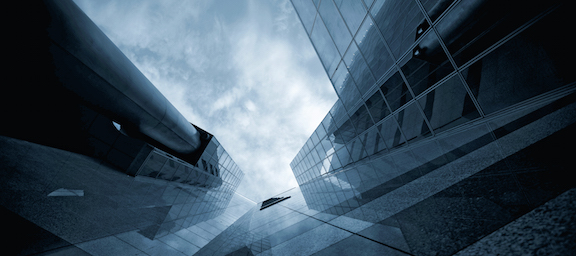 Business Lists
Glencore B2B data reflects targeted decision makers at all levels and across all industry verticals. With complete fields across all channels including all core data points, marketers have a broad variety of selects and options to drill down into The Core granular segments of prospective decision makers.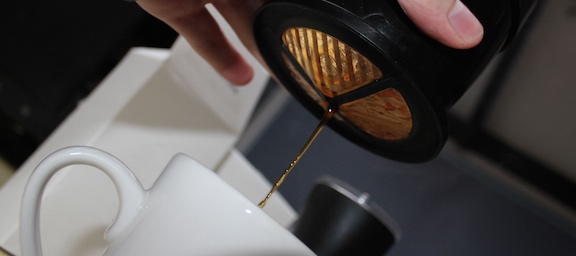 HyClean Data
Glencore has invented a proprietary and industry leading hygiene process for our data that is class leading in pinpointing all aspects of emails addresses across all TLDs (Top Level Domains). Award winning data hygiene and award winning data lists: Welcome to The Core of Glencore.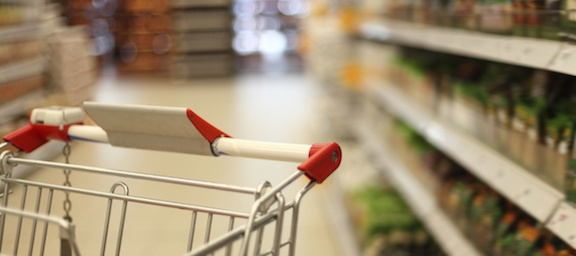 Consumer Lists
At Glencore it is now possible for you to have access to the largest, most current, and best hygiened lists on the market. We have all available channels: email, postal, phone with hundreds of additional targeted selects to help you target your exact demographic.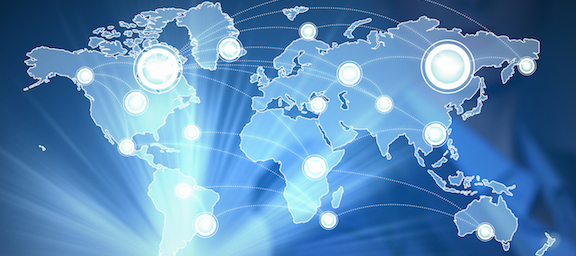 International Lists
Glencore has over 75 million contacts of a wide spectrum of businesses, industries and consumer marketing lists outside the United States. We can provide you with foreign lists no other list company can provide.